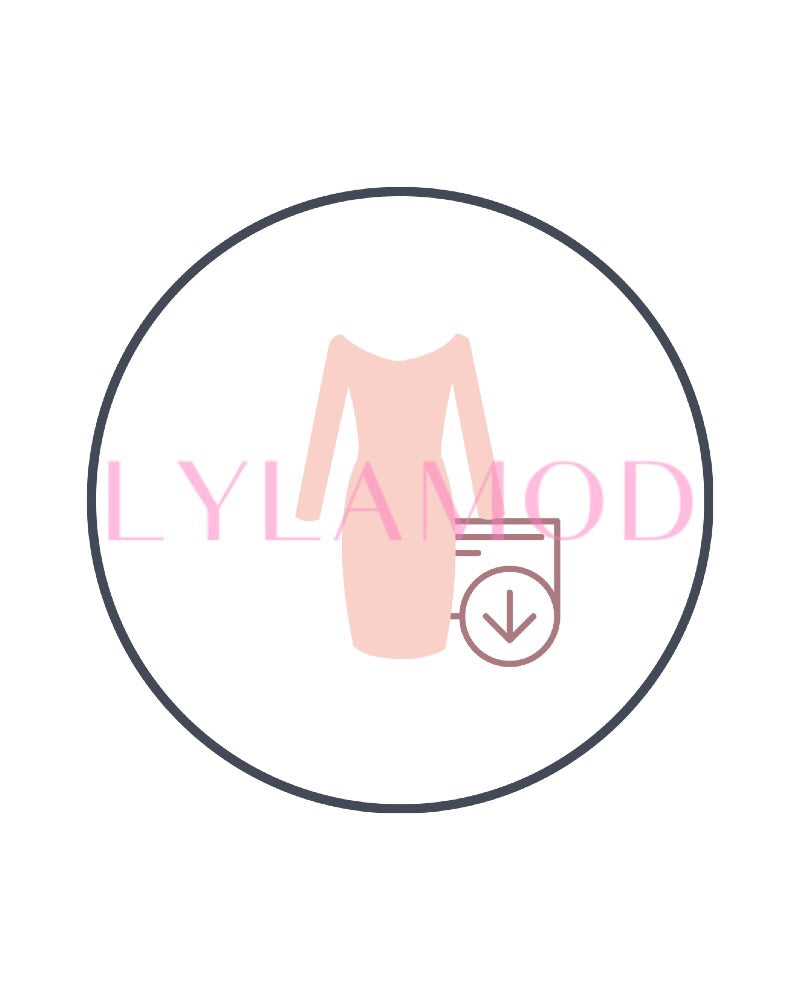 lylamod
Deposit (Refundable upon Return)
RM0.00 rental retail
A refundable deposit that is charged per-item at the time of a rental booking. The deposit is refunded in full when pieces are returned on time and in the condition they were received.
Disclaimer
When you order you hereby authorise TINY DRESSER MY SDN BHD to charge your credit card for the:-
(i) Rental Fee;
(ii) Deposit Fee (an amount no more than 30% of the Retail Price of a Piece);
for each Piece immediately upon your rental order. The deposit is refundable to your credit card upon the return of the Piece.
Pay with confidence using Paypal Checkout service.
Need more help?
For more details please see: Rental Agreement | Refund Policy